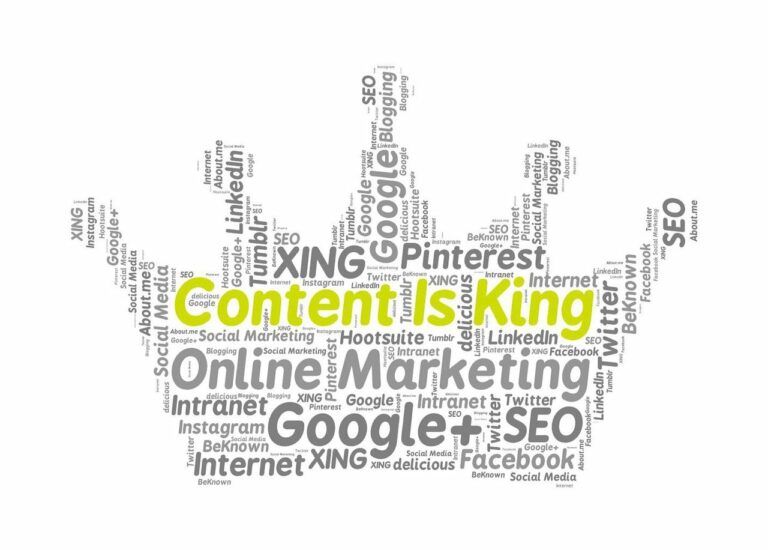 Hello and welcome to majana PUBLISHING. On this page you will find the prices for the creation and integration of texts in majana PUBLISHING's publications.
All prices are exclusive of German VAT of 19%. If your company is based abroad, the calculation of VAT can be waived – as long as you provide us with your tax number.
The cost of creating an article is 50 euros (350 words). If you would like a longer text, please contact us. Prices (Fitting Content / Casino, gambling and so on).
Of course, we grant discounts if publications are booked on multiple sites. Just talk to us (jan@majana-publishing.de) 
www.evocars-magazin.de
(300 Euro / 450 Euro)
www.campingbuddies.de
(300 Euro only fitting links)
www.tracktools.info
(250 Euro / 350 Euro)
www.electric-rides.de
(150 Euro / 250 Euro)
www.outdoor-buddies.de
(150 Euro / 250 Euro)
www.calimbus.de
(100 Euro / 150 Euro)
www.kombinationskraftwagen.com
(80 Euro / 100 Euro)
www.philuna.blog
100 Euro / 150 Euro)